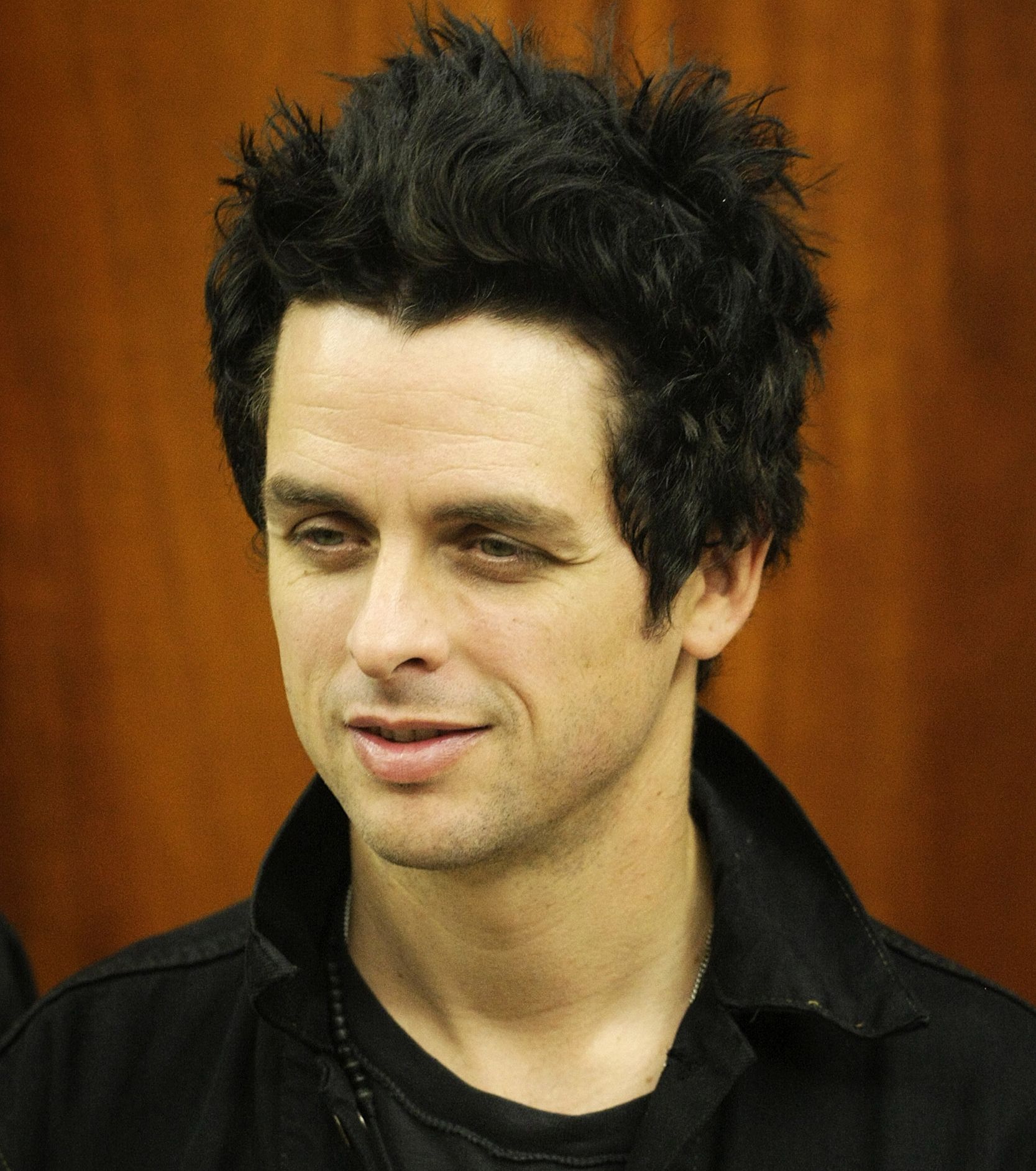 It was kinda announced a couple months ago, but now it's more than confirmed that Billie Joe will be playing the lead character in the upcoming movie "Geezer". He'll also be writing some original songs for the film. Here's a synopsis of the film from Variety,
"'Geezer' centers on the mid-life crisis of a husband and father who, on his 40th birthday, decides to revisit his punk-rock past by throwing an extravagant party in the presidential suite of the Drake Hotel — where he encounters his beautiful ex-girlfriend and former bandmates who have since moved on to bigger and better things.
The film will include new songs written and performed by Armstrong."
Director Lee Kirk had this to say about Billie Joe,
"The initial seeds for 'Geezer' were planted a couple of years ago, when my son was born within weeks of my fortieth birthday," said Kirk. "Billie Joe Armstrong brings an exciting authenticity to the film. He's a dad, he's a musician and he's an incredible talent."
Alongside Billie Joe will be Judy Greer, Fred Armisen, Selma Blair, Dallas Roberts, Chris Messina and Brian Baumgartner. The movie is filming now in the New York City area. Billie Joe recently shared a photo on Instagram titled "thegeezerfamily"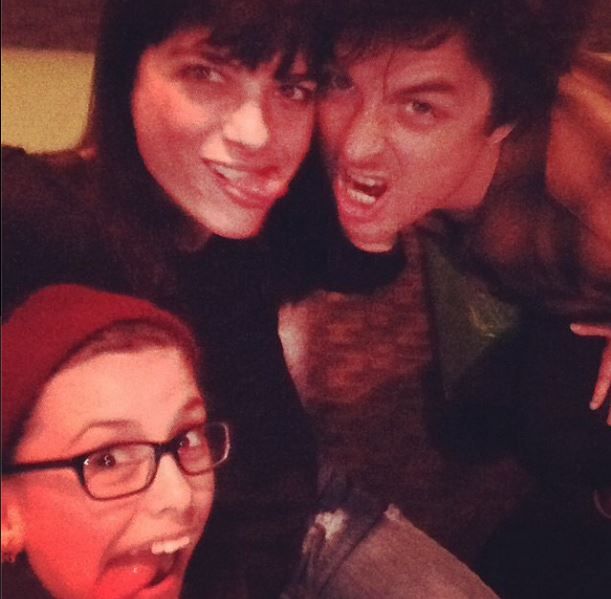 No expected release date has been announced yet (I'll guess next year based on nothing and no idea how far into production they are, I just like guessing about things about being wrong). This is the second film Billie Joe is playing a musician in. The other, "Like Sunday, Like Rain", recently had some screenings and last month was picked up by Monterey Media for a 2015 theatrical release.
Check out our forum to see what other Green Day fans are saying about this. Plus, they're much better at finding these details out before us.
More Articles:
- Entertainment Weekly: Fred Armisen, Judy Greer to star alongside Billie Joe Armstrong in 'Geezer'
- Splitsider: Fred Armisen, Judy Greer, Selma Blair, and Billie Joe Armstrong to Star in 'Geezer'