Denmark Street Guitars in London is selling two guitars used by Billie Joe in the 21st Century Breakdown era. The first is a 1970 Fender Stratocaster played at several shows on the 21st Century Breakdown Tour. It's £12,999, which is about $16,260. Check it out here.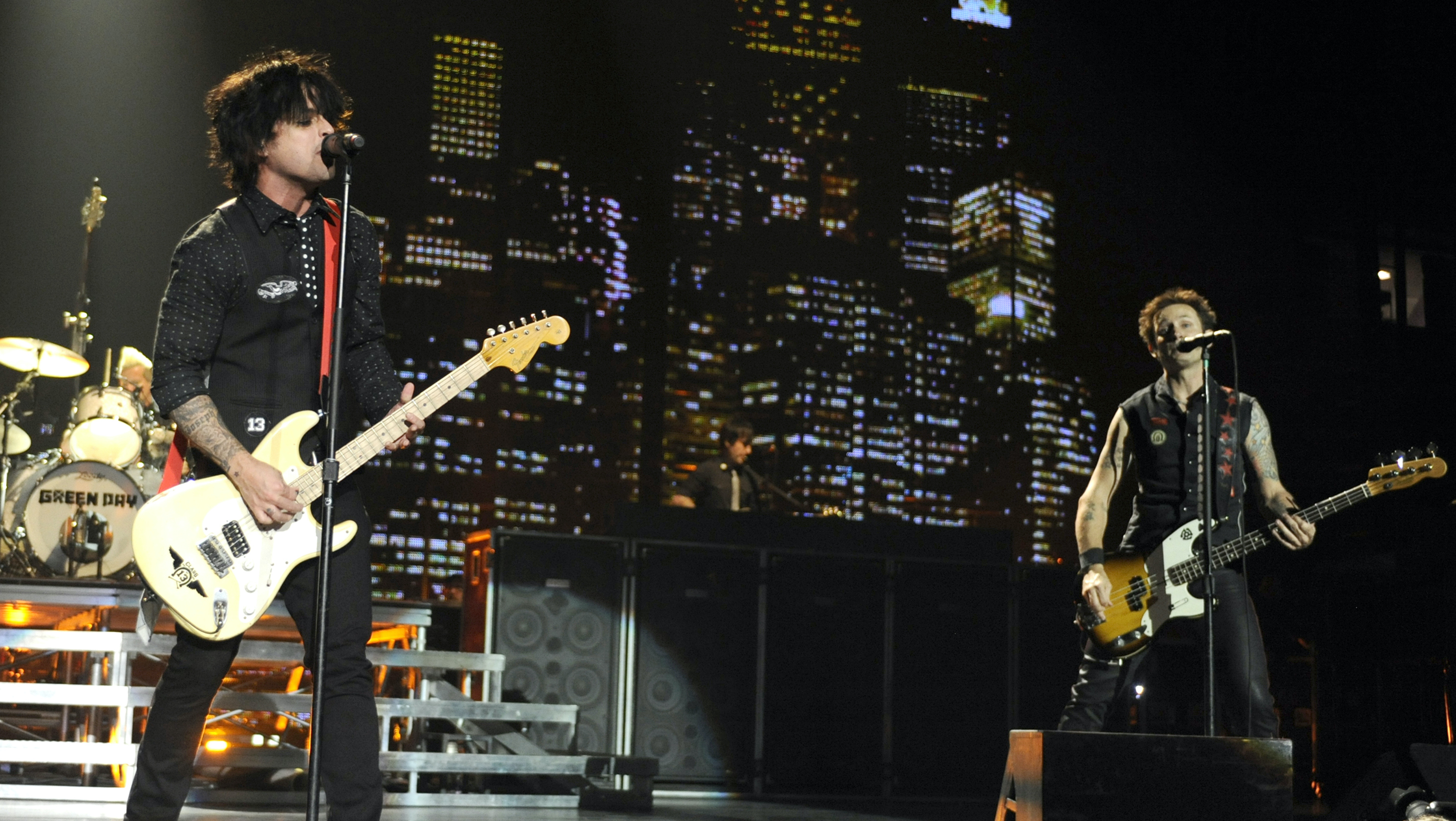 The second is a 1970 Martin D-41 used for recording 21st Century Breakdown. This one is £11,999, so around $15,000. The listing can also be found on Vintage and Rare.
Both guitars come with cases and certificates of authenticity.
Would you love to own one of these? Join the conversation on Green Day Community.