According to various sources and the photo below, Billie Joe Armstrong is now sporting blonde hair for the filming of Geezer, which just wrapped Monday.
Developing...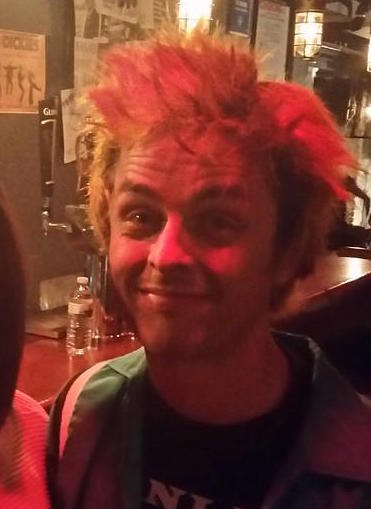 If any more information surfaces regarding this huge news, we will be sure to post. We'll get a quote on the situation from Billie Joe's dog, Rocky, as soon as he's available.
UPDATE DEC 9 AT 12:02PM:
Billie Joe has now responded to the report and has indeed confirmed a hair color change. However, since his blonde hair day yesterday, it is now green.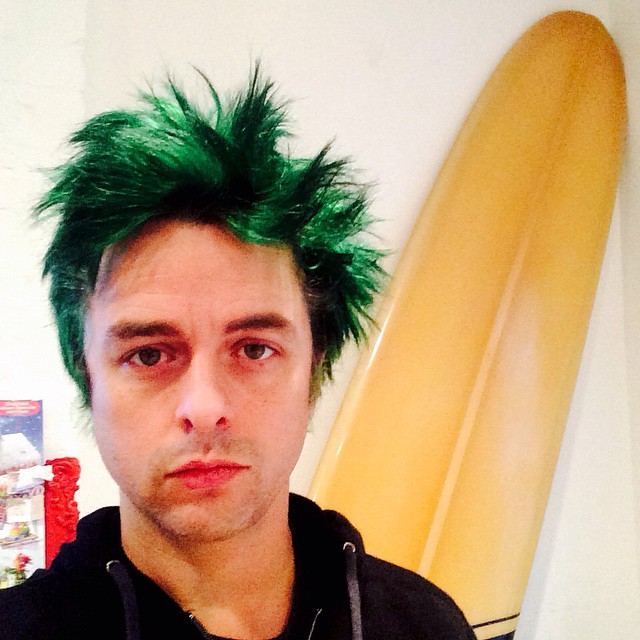 If any more updates surface and become know, we will be sure to update.